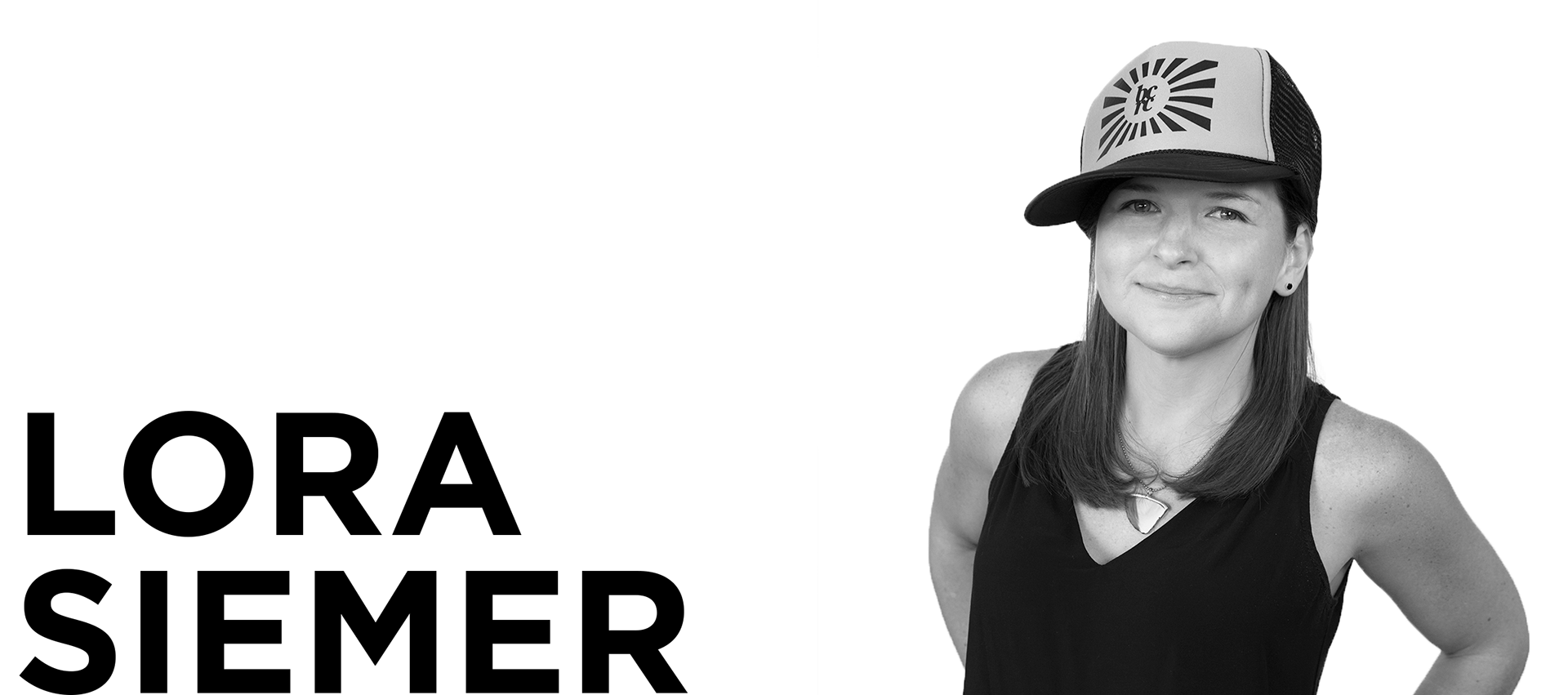 ___________________

Senior Art Direct

or 
8+ years of experience working closely with copywriters and creative directors to visually
establish the overall strategy, look, feel, and experience for brands which includes logo and brand development, print and digital design, broadcast, shooting and editing video, and social ideation and creation. 
Advertising needs and the methods of reaching someone are continuously changing, which leads me to never stop educating, and pushing myself to learn new ways to communicate. I've been lucky to weave my passion of advertising, graphic design, photography, video and music into work which connects with a person enough to make an impact or move. I am very grateful for all of the knowledge I've learned from my teammates, clients and mentors along the way. 
Please contact me if you'd like to collaborate or if you are looking to fill a Senior Art Director position. If you would like to see more work, I am happy to send it your way. Thank you for your time!
lorasiemer@gmail.com
913-620-0603